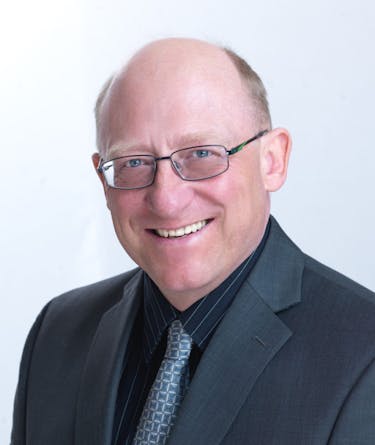 Hello there,
My name is Bill Herspiegel and I've been serving as a professional REALTOR® for over 14 years here in Calgary and area and have experienced many things in this industry.
Being born in this great city I have witnessed the tremendous changes that Calgary has endured over the years; prosperous times and some very challenging ones as well.
My hobbies include anything outdoors – fishing, hiking, and gardening are among my favorites!
With the mountains so close by – the clean crisp mountain air and yes even snow in June! I enjoy it all.
There's a certain feeling in Calgary you find nowhere else, this place is my home and I would love to share it with you, your family and friends!
Thank you for reading this, let's get started!
Bill